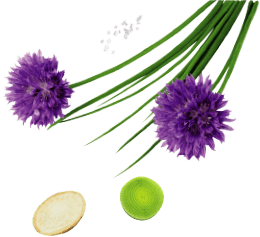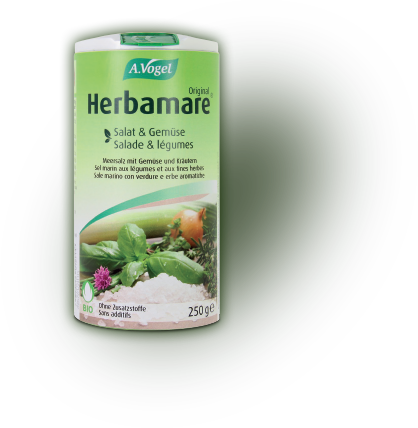 My Taste.
My Salt.
Absolutely genuine with fresh herbs.
Natural food with fresh, organic ingredients have a most positive impact on taste and health.
A.Vogel's Herbamare is made from pure sea salt and freshly harvested, organically grown herbs and vegetables – because fresh plants deliver the best natural flavours. With its unique taste Herbamare® enhances the flavour of any recipe. Use like salt for all your dishes.
For more inspirations around cooking, eating and enjoying visit our national websites.
Discover what is inside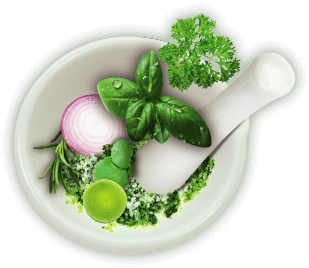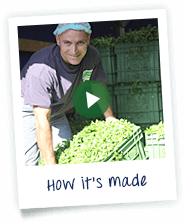 Ingredients
Sea salt, celery*, leek*, cress*, onion*, chives*, parsley*, lovage*, garlic*, basil*, marjoram*, rosemary*, thyme*, kelp algae.
*Certified organic
Allergy information
Contains celery. Free from MSG, gluten, lactose, milk protein, additives and preservatives.
Nutrition information:
100 g
energy
100 kJ (23 kcal)
fat
  of which saturated fatty acids
< 0,5 g
< 0,5 g
carbohydrates
  of which sugars
4,5 g
1.0 g
proteins
0.5 g
salt
96.3 g
idoine
600 µg / 400 %*
*reference intake of an average adult (150 μg)
Explore Herbamare® in your country



FR-BIO-01
EU-/Nicht-EU-
Landwirtschaft