A.Vogel world > Alfred Vogel (1902 – 1996)
A.Vogel (1902 – 1996)
Pioneer of Naturopathy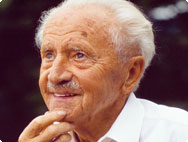 "Nature give us everything we need to protect and maintain our health," wrote Alfred Vogel once. He dedicated his entire life to researching naturopathy and herbal medicine. Learn more about this unusual and fascinating individual.

---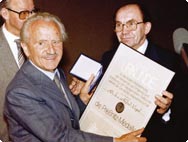 The Life of Alfred Vogel
Alfred Vogel supported Nature and Phytotherapy throughout his life. The Pioneer in Natural Health died in 1996 at the ripe old age of 94. His life story is both eventful and exciting. Get to know an exceptional and fascinating human being.
---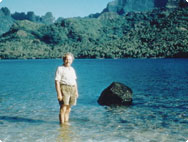 Pioneer in Natural Health
Alfred Vogel was many things: naturopath and nutritional therapist, a tireless researcher, a gifted communicator and a passionate explorer. Like few others, he understood how to make use of the healing powers of Nature for the benefit of mankind. Read more about the varied activities of Alfred Vogel.
---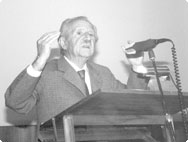 Alfred Vogel in original films
There are numerous historic photos, speeches and films of Alfred Vogel (1902-1996) Watch three original films dating from the 1970s (in German) showing the pioneer of natural health delivering one of this many speeches, skiing and hiking.
---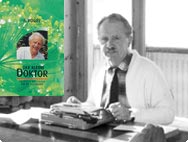 Alfred Vogel's Publications
Alfred Vogel not only developed well known natural remedies and healthy foodstuffs but also wrote a whole range of successful books. Moreover, A.Vogel Gesundheits-Nachrichten (Health News) magazines, founded by him, have appeared 11 times each year since 1929. Read more about A.Vogel publications.
---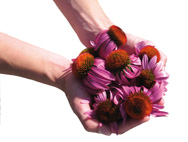 Products
Plant-based medications and natural nutritional products from A.Vogel - this means: health for people and the most gentle use possible of natural resources.
---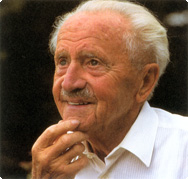 The A.Vogel philosophy
Alfred Vogel's beliefs are still valid today. The credo of the pioneer of natural health remains the benchmark against which we measure our activities.
---
print